Manalapan Montessori is now accepting applications for enrollment for the Fall 2017 semester!
Why Montessori?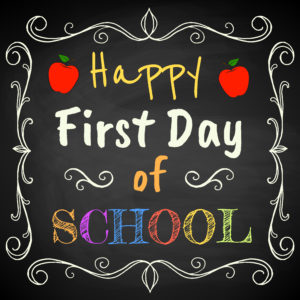 Montessori is an approach to education with the fundamental belief that a child learns best within a social environment, which supports and respects each individual's unique development.
Children educated using the Montessori Method grow into competent learners who know how to learn and love learning. A solid foundation developed early in life fosters self-confident, contributing adults.
In Dr. Montessori's words:
"…They will be witnesses of the unfolding of the human soul and to the raising of a New Man who will not be the victim of events, but will have the clarity of vision to direct and shape the future of human society."