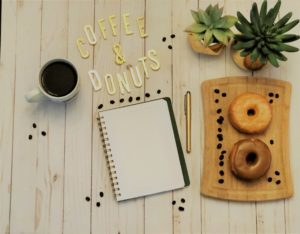 To celebrate Father's Day 2018, Manalapan Montessori is hosting "Donuts for Dad" Friday, June 15, 2018, from 6:30AM – 10:30 AM.
Fathers, uncles, grandfathers, and all the father figures in our  community are welcome. Enjoy coffee, bagels, and donuts before work!
Don't forget to visit us on Facebook and our Instagram page. Like and follow!