Manalapan Montessori, 100 Bridge Plaza Dr., Manalapan, a Montessori preschool for children ages 6 weeks to 6 years, celebrated their grand opening this past Saturday. The school is located on the site of the former Lakewood Child Center.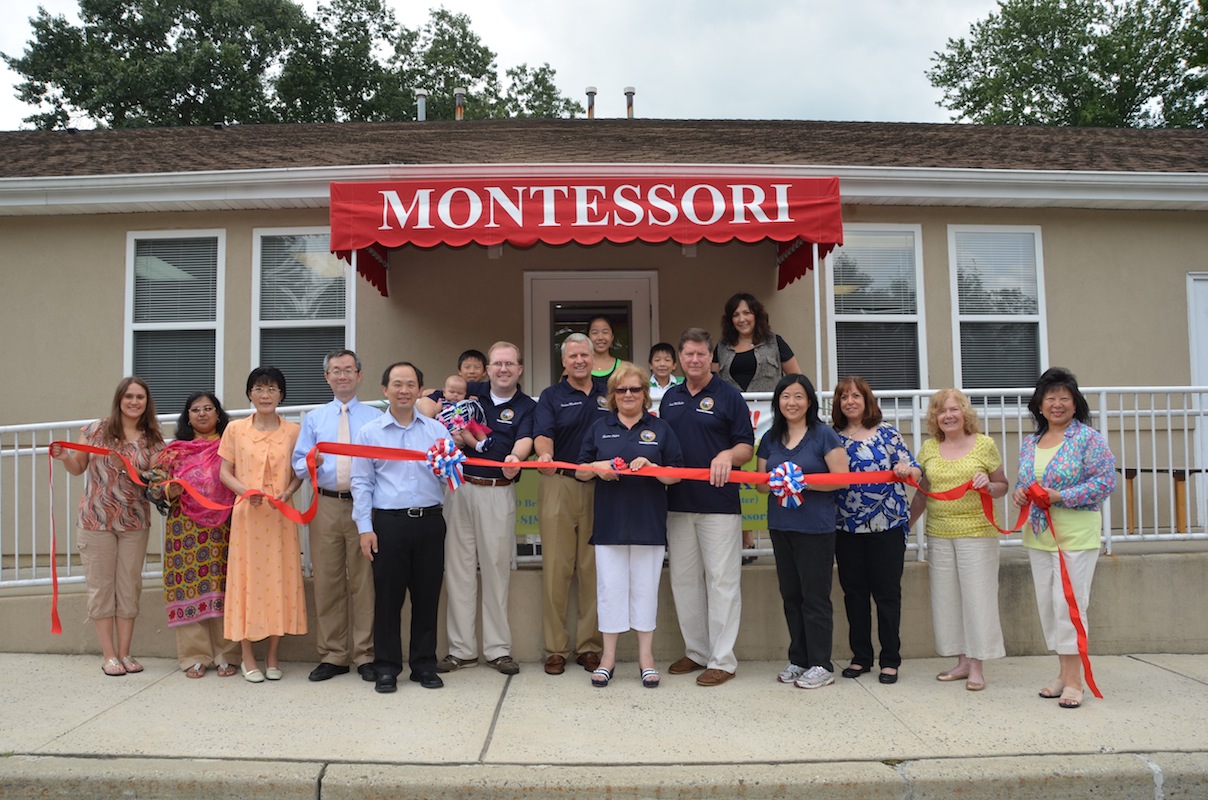 Among those attended the grand opening celebration was Mayor Susan Cohen who did the ribbon cutting. The Manalapan Montessori uses the Montessori approach to education with the fundamental belief that a child learns best within a social environment which supports and respects each individual child's unique development.
The school's faculty members include certified Montessori teachers and teachers trained in early childhood development. The program offers extended hours, 6:30 a.m. to 7:00 p.m. Please call 732-536-8181 for details.