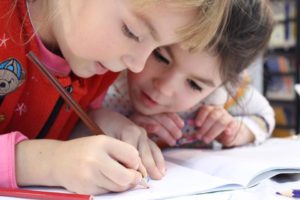 We have just received notice that the KinderCare Manalapan location on Gordons Corner Road will permanently close its doors in June 2017.
We are sad to hear that KinderCare is leaving our community, and we understand that this can be a difficult transition. To assist KinderCare families, Manalapan Montessori is offering KinderCare students a $250 tuition credit per family.
Our caring staff will guide you through the process to ensure a seamless transition. A change in environment can be bumpy, and strive to make it as easy as possible. 
How We Make it Easy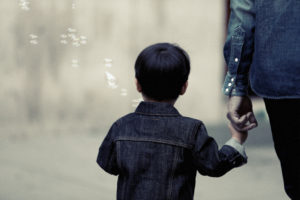 In our infant program, all that parents bring daily is their baby!  Manalapan Montessori supplies the diapers, Desitin, wipes, formula, organic milk and food. Our staff keeps each baby on his or her home schedule.
Our Toddler and Primary Programs are staffed by caring and welcoming teachers and classroom assistants. Each child will feel like they are coming to a home away from home.
Take a Tour
For more info about our school or to schedule a tour, call 732-536-8181 or fill our our online admissions form. Don't forget to mention our KinderCare offer.