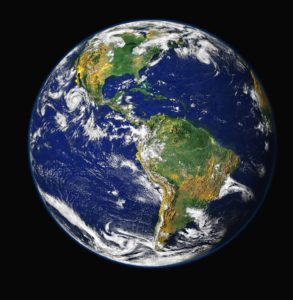 Earth Day falls on a Saturday this year, so we have been working on Earth Day lessons, activities, and crafts all week! Friday, April 21st, we will celebrate our planet in class and discuss what we can do to help our Earth.
We have learned about different ways that we can help the earth, such as how to separate recycling and how to prevent litter.
Children will also learn all about Earth, it's atmosphere, and the environment.
Some things you can do at home is to involve children in recycling, gardening, reusing and repurposing items, and learning how to compost.
Let's love our earth!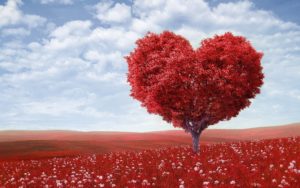 Our  Earth 
The Earth is ours to enjoy
For every little girl and boy
But we must always be aware
That all its beauty we must share
With all the children yet to come,
Who want to laugh and play and run
Around the trees and in the fields.
So we must keep our planet free
From messy trash and debris
With air that's clean and fresh and clear
For all to breathe from year to year
We must never ever abuse
Our Sweet Earth That's ours to use.