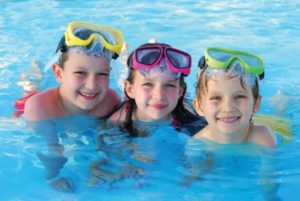 Manalapan Montessori is now enrolling for our Summer Swan 2017 program.
Summer Camp at Manalapan Montessori is the perfect choice for children to enjoy and share new experiences; it provides unforgettable memories and solid friendships, which they carry with them throughout the school year.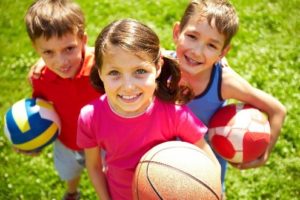 Our Swan Summer Program offers a rich variety of activities including swimming, tennis, arts and crafts, cooking and field trips. Whether they are outdoors on the go, inside our cool and air-conditioned Montessori facility, or on the school's over-sized playground, campers are always under the experienced care and guidance of our counselor staff.