Beginning preschool is a major milestone, and a Montessori preschool provides a great academic foundation for the youngest members of society.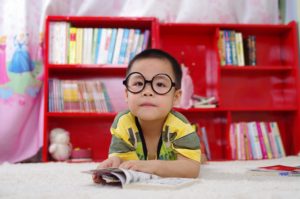 As we begin our spring Parent-Teacher conferences this week Tuesday April 4 – Thursday April 6, many parents may be wondering what kind of information their child's teacher will share with them during their meeting.
Why are conferences important?
Your child's teacher spends a good of time with the children in the class and gets to know each child's personality and strengths. A teacher can give you insight in your child's development that you might not otherwise have.
What kind of information will my child's teacher share?
Each child's teacher will share an individualized progress report assessing math, language, fine and gross motor skills, and social interaction.
What kind of information will my child's teacher share?
You don't need to do any sort of preparation for your conference, but you may find it helpful if you put together a list of questions or concerns.
If you are unable to attend during our parent teacher conference days, please reach out to your child's teacher to see if you can make alternate arrangements.