Why Montessori?
Montessori is an approach to education with the fundamental belief that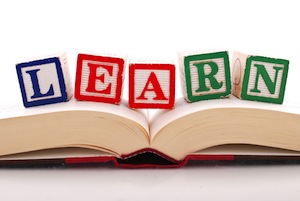 a child learns best within a social environment, which supports and respects each individual's unique development.
Dr. Maria Montessori, the creator of what is called "The Montessori Method of Education," based this approach on her scientific observations of young children's behavior. Maria Montessori became involved with education as a doctor teaching mentally handicapped children. In 1907, she opened a child care center for the children of poor families. She based the program on her observations that young children learn best in a home like setting filled with developmentally conducive materials that provide experiences contributing to the growth of self-motivated, independent learners. She carried her message throughout the world, including the United States, as early as 1912. The Montessori approach was more widely adopted in the US by the mid- 1950s.
Dr. Montessori believed that "no human being is educated by another person. He must do it himself or it will never be done. A truly educated individual continues to learn long after he leaves the classroom because he is motivated from within by a natural curiosity and love for knowledge." Therefore, at Manalapan Montessori, our goal is not to fill the child with facts from a pre-selected course of studies, but rather to cultivate his own natural desire to learn.
Impact of Montessori Education on the children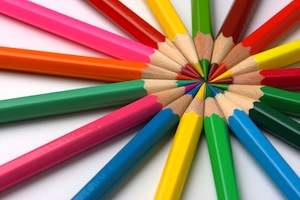 Children educated in the Montessori Method grow into competent learners who know how to learn and love learning. A solid foundation developed early in life fosters self-confident, contributing adults.
In Dr. Montessori's words:
"…They will be witnesses of the unfolding of the human soul and to the raising of a New Man who will not be the victim of events, but will have the clarity of vision to direct and shape the future of human society."
Google Founders Talk Montessori
Google founders credit their success to the montessori schools they attended as children, which nurtured their sense of self-motivation. Their experience with the montessori teaching led them to question what was going on in the world and explore different ways of doing things at an early age. watch video
Montessori Madness From A Parent's Perspective
Find out why some parents are so passionate about Montessori schools. Here is an argument from one parent's perspective. watch video